Inspired by luxury, complemented by nature.
Indulge yourself with Yves Saint Laurent Mon Paris, Alien Mugler and more within all natural, alcohol-free fragrance oils at fair prices.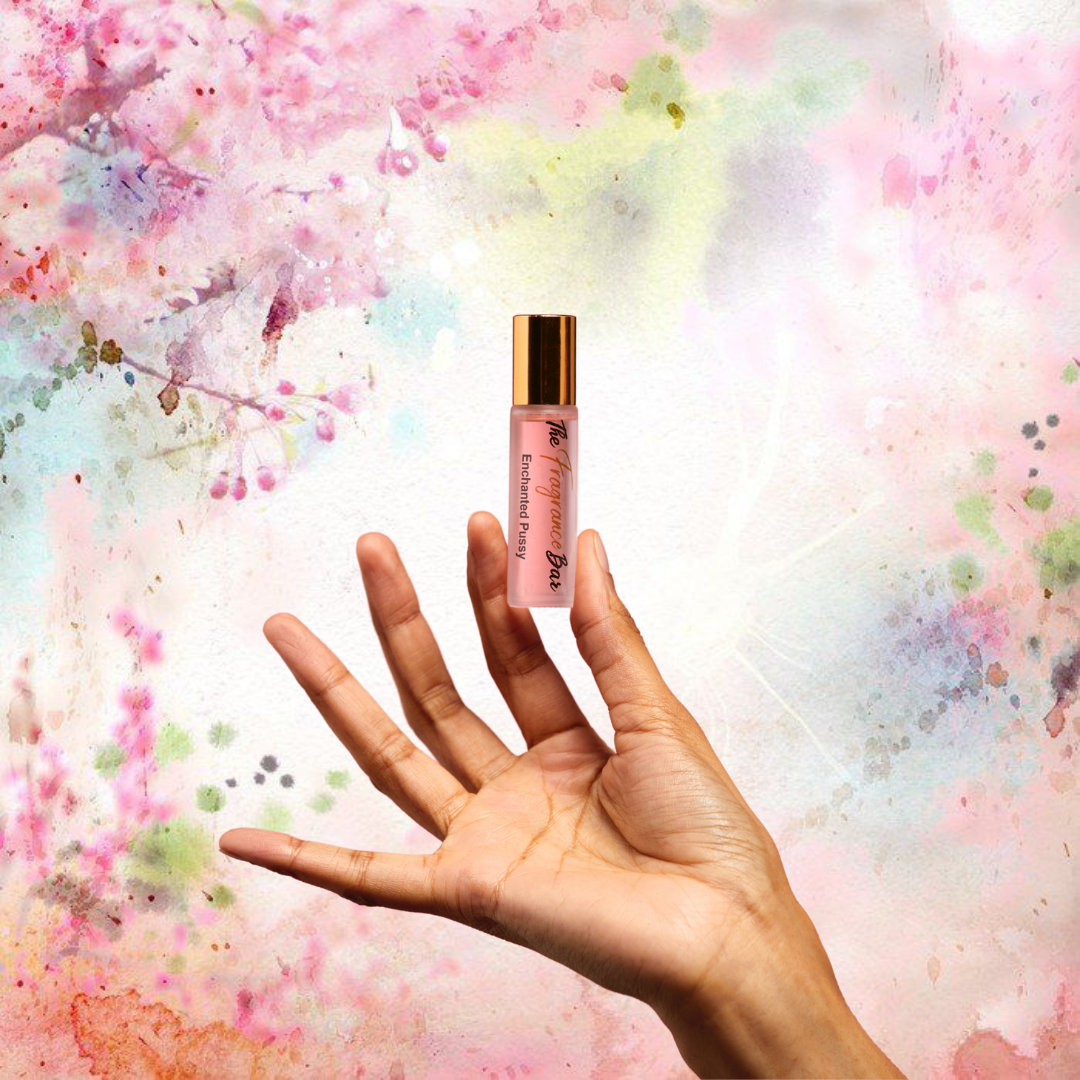 Scents make people happy. It's that simple.
The Fragrance bar founder Qwoneshau (Khy) Hughes
We care both about your health and the health of the environment.


The fragrance that's full of confidence.
6 must-know hacks on how to make your fragrance last all day.